Digital Marketing Campaign & Consumer Behavior Analysis
Phat Philly's
PROJECT OVERVIEW
Group member of two four-month long projects for Phat Philly's. Since fellow peer group members were enrolled in both classes, we decided to do both projects for Phat Philly's. The first was a digital marketing campaign focused on promoting the company and the grand opening of its second location. The second was focused on analyzing target market, strengths/weaknesses, and how customers use/rate the products offered. A 30 second commercial was created for this project.
‣         Professor: Jerry Rackley | Class: MKTG 4550 – Digital Marketing
‣         Professor: Xiang Fang | Class: MKTG 3323 – Consumer Market Behavior
‣         Timeframe: Jan 2019 – May 2019, @ Oklahoma State University
‣         Team: Campbell Boulanger, Alec Allphin, Maddie Regan, Tannor Thompson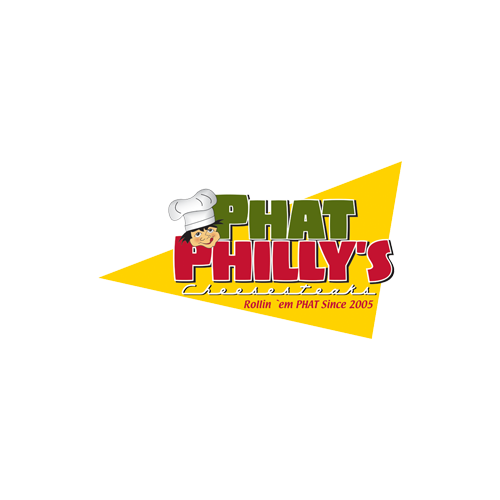 CLIENT PROFILE
Phat Philly's Cheesesteaks was born from the founders desire to recreate, right here in Oklahoma, the authentic sandwich that Philadelphians loved and proudly called their own. Although their Cheesesteaks may not be served with the same speed as they are in Philly, rest assured this extra time and energy is dedicated to making a superior product. This is what makes Phat Philly's Cheesesteaks unique. It is what makes our cheesesteaks "Phat."  Open since 2005, Phat Philly's has been a staple within the city of Tulsa. Their  recent opening of a new location in Broken Arrow just goes to show the demand of the company in other locations!
‣  Phat Philly's
‣  Specializing in: Cheesesteaks, Wings & More
‣  Company mission: To create Philadelphia style cheesesteaks with Oklahoma flare
‣  Started: 2005
‣  Local competitors: Steak Stuffers USA
Digital Marketing
The goal for MKTG 4550 was to complete a group project in which you apply some of your learning in class to a real company. In order to complete this project successfully, me and my team had to find a company or organization that was willing to let us do one of the project options outlined by our professor. As a group, we chose a social media campaign because we thought it would best highlight our content creation skills and mesh well with the project in MKTG 3323
"Create a social media campaign plan for your company and implement that plan. The campaign should span at least two social media platforms and you should run the campaign for at least four weeks."
This purpose of this project was twofold: to put principles you will learn in class to use, and to benefit the company for which you do this project.
Presentation deliverables:
Background on the client company
What their needs were and/or how you selected the project option you did
What the objectives of the project were
The plan you created, executed and implemented to complete the project
The results you obtained
How satisfied the client was at project end.
What resources you equipped the client with to continue getting benefit from your project past the end of the semester.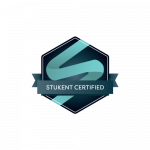 Consumer Market Behavior
The semester long project for MKTG 3323 was a team based consumer behavior audit consisting of a written component, oral presentation, & 30 second commercial. Groups were formed and businesses were selected. We were required to contact and interview a local business entity following the outline below:
Introduction -The objective of this assignment is to analyze a local business (small to medium size) to assess whether it is effectively utilizing the principles of consumer behavior to maximize its business.
Types of Establishment – Choose a local businesses that would be appropriate for the paper. The business owner must give permission for the audit to be performed.
Guidelines

First become highly familiar with the consumer behavior concepts discussed in the this course.
Understand how consumer behavior principles can be applied to managerial decision making in the areas of: marketing mix development, segmentation, positioning, and environmental analysis.
Gain in-depth understanding of the business you are analyzing through interviews and questionaries.
Subdivided report into sections that discuss the business along consumer behavior dimensions.
Give specific recommendations to the owner on how to increase profitability based on the consumer behavior considerations.

Video Commercial – Based on analysis, create a video commercial for this business containing key messages you try to convey to the target consumers to promote this business.
DIGITAL MARKETING RESULTS
Consumer Market Behavior Results
CONCEPTS LEARNED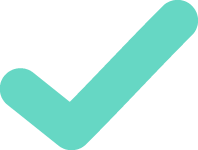 How to offer marketing services to business owners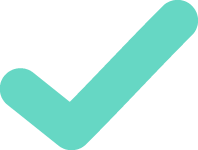 Creating a social media campaign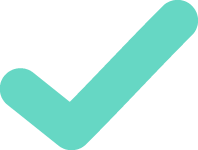 Applying consumer behavior principles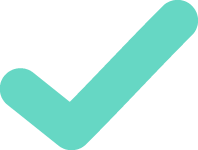 Using marketing principles to analyze a business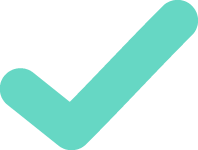 Providing recommendations based on gathered information
SUCCESS MEASURE
While a "good" grade was a desirable outcome for this project, the goal was to provide the client with valuable information in regards to their consumers behaviors and a good start to a social media following. In both projects, we found potential changes they could implement. Using techniques learned in both classes, thoughtful and well executed report's were presented to the client which outlined our team's findings throughout the semester. Positive client feedback was given over our findings. As a group, we received 'A's on both projects.