Market Research Analysis
Eskimo Joe's Promotional Products Group
PROJECT OVERVIEW
Group member of four-month long research project for Eskimo Joe's Promotional Products Group. Goals of the project include researching the company, identifying a company decision problem, creating quality research problems, conducting exploratory research, creating a qualitative survey, administering the surveys to a target demographic, conducting research analysis, and finally, providing a written recommendation based on our findings throughout the semester to EJPPG.
‣         Professor: Alicia Smales | Class: MKTG 4333 – Market Research
‣         Timeframe: Aug 2019 – Dec 2019, @ Oklahoma State University
‣         Team: Campbell Boulanger, Tannor Jackson, Mackenzie Moore, Jake Swanson
‣         Programs used: Qualtrics (Survey Administration), IBM SPSS (Survey
Result Statistics & Analytics)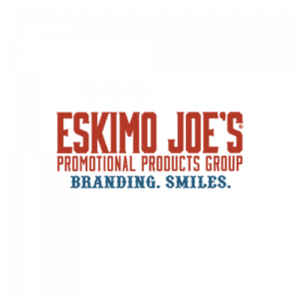 CLIENT PROFILE
Eskimo Joe's Promotional Products Group is a offspring from the original Eskimo Joe's company. Since it's original inception, Eskimo Joe's has created several companies using the name in some form. Eskimo Joe's Promotional Products Group (or EJPPG for short) was born in 2002 from an expertise in building brands. They offer unique, quality promotional products, excellent service and customer-focused marketing in the Stillwater, Oklahoma area and beyond.
‣  Eskimo Joe's Promotional Product's Group
‣  Specializing in: Marketing, Branding, Promotional Products
‣  Company mission: Creating a brand experience through exceptional service and creativity
‣  Started: 2002
‣  Local competitors: TGI Greek, 405 Threads, ID Solutions, University Spirit
CONCEPTS LEARNED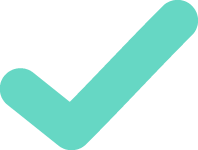 The steps to conducting meaningful market research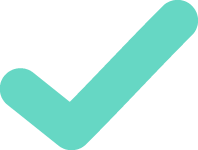 Effective research methods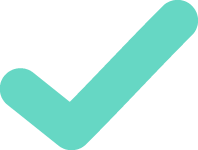 Administering survey's via Qualtrics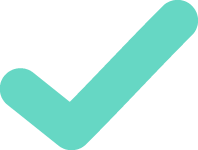 Visualizing survey results with Qualtrics and IBM SPSS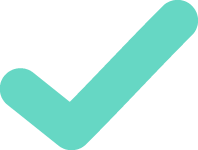 Providing recommendations based on gathered information
SUCCESS MEASURE
While a "good" grade was a desirable outcome for this project, the goal was to provide the client with valuable information in regards to their target market and reviewing potential changes they could implement. Using techniques learned in class, a thoughtful and well executed research report was presented to the client which outlined our team's findings throughout the semester. Positive client feedback was given over our findings and certain recommendations were implemented within the company , like the on campus  outreach initiative. As a group, we received at 95% – A on this project.