Alli Hayes
Content Creation, Google Ads, Google MyBusiness, Photography, Videography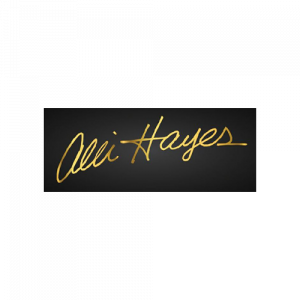 About
Alli Hayes is a multi-million-dollar producer, with over 16 years in the real estate industry. As a full-time, full-service realtor, she specializes in residential listings, leasing, new construction and investment properties. She is familiar with all of Tulsa and the surrounding communities. Alli is also a member of GTAR and NORES, and a Certified Residential Specialist.
Industry: Real Estate
Location: Tulsa Metro Area
Associated with: Chinowth and Cohen Realtors
https://ahayes.cctulsa.com
https://www.zillow.com/profile/AlliHayes/
https://www.instagram.com/alli_hayes_realtor_/
Details
I was approached by Alli through referral. Having seen some of my work, she was interested in creating some additional marketing material to send to her customers. We worked together to create seasonal social media posts that incorporated her personality, open house posts, seasonal post card mail outs, and more.
Content Creation
Social Media Posts

Seasonal
Just Listed
Open House

Photography
Videography
Google Ads
Google MyBusiness Setup
Date of Work: Feb 2018 – Present
"The finest compliment I can receive is a referral from past clients and customers. Thank you for your trust!"
– Alli Hayes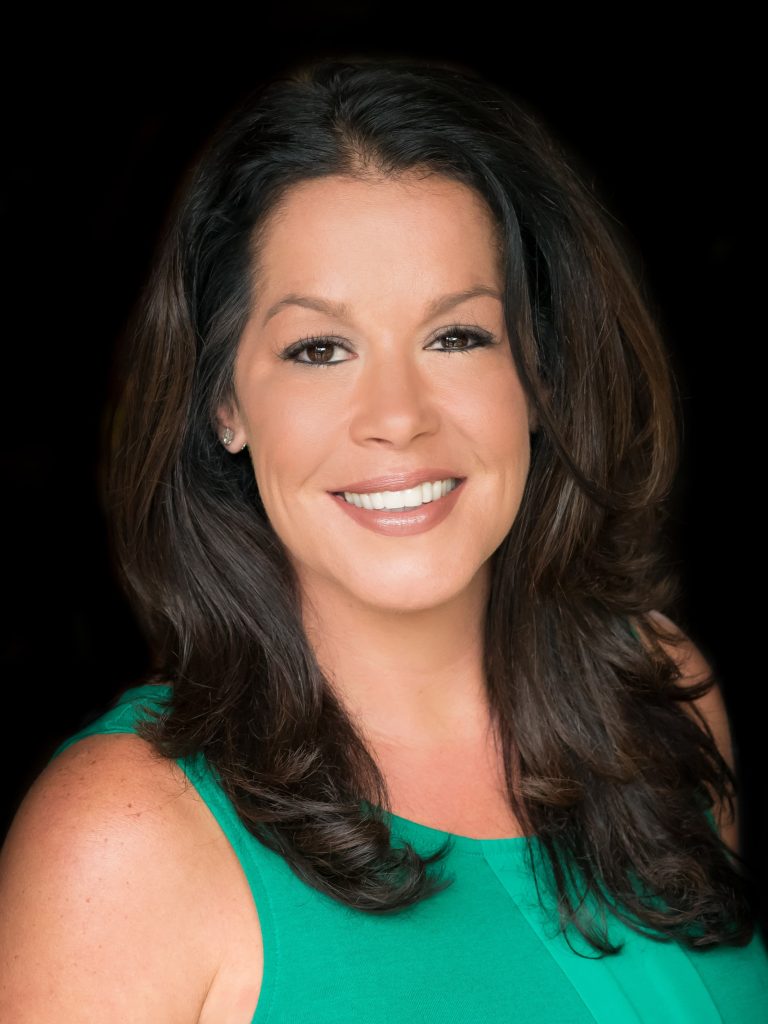 Post Card Mail-Outs
Social media posts also created from front graphic
Content for Alli Hayes over time…
On-site photography / videography
5